Solar Skyline - Optical lenses supplier & coating Laboratory
Solar Skyline is both a product and service oriented company. Established since 1996, we have more than 25 years of history as a reliable supplier in the optical industry.
We emphasize on quality-towards on-time delivery of our goods and services.
Our Core Specialization Is On
Manufacturing Processes Of Thin Film, Vacuum Coating Applications For Optical Lenses​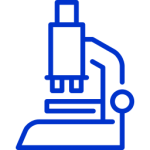 Lens Production
RX Grinding process to produce powered prescription optical lenses.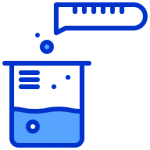 Tinting
Tinting process to add colour on lenses, for example sunglasses.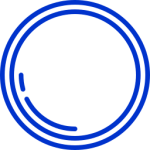 Coating
Vacuum coating technology — Anti-Reflective (AR) or Mirror coating.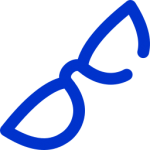 Edging
Edging uncut lenses according to shape to fit into eyewear frames.
We are a full service production laboratory as well as optical lenses supplier based in Penang, Malaysia. Our client network includes both wholesale as well as professional eye care providers across Asia.
Solar Skyline Sdn Bhd was formed in 1996 and the core business of the company is specializing in Anti-Reflective (AR) coating, which is commonly known as Multi-layer coating.
For years, we have been providing sophisticated coating services in various application products, including Ophthalmic lenses, Aerospace lens meter and Industrial devices.
Continuous improvement in our standard of living has brought about the development of new innovation and technology. Besides AR coating, we have further developed thin film technologies such as Mirror Coating, Hard coating (scratch resistance coating) and Night Driving coating.
We are also able to customize our coating services based on customer's requirements.
Learn more about our offers and packages.
Achieving Customer Satisfaction
Solar Skyline's Mission Statement