Our Product Range
Solar Skyline offers a wide range of optical products and services. Our laboratory specializes in custom RX orders and premium lenses such as polycarbonate, photochromic, tinted and progressives.

Polycarbonate Safety lenses by Visionease USA
Visionease lens is the recognised worlwide leader in polycabonate lenses. The company produces the clearest, most distortion free polycarbonate lenses in the optical industry and offer full line of polycarbonate lenses that fill the quality, price and visual needs.
Polycarbonate offers unmatched benefits: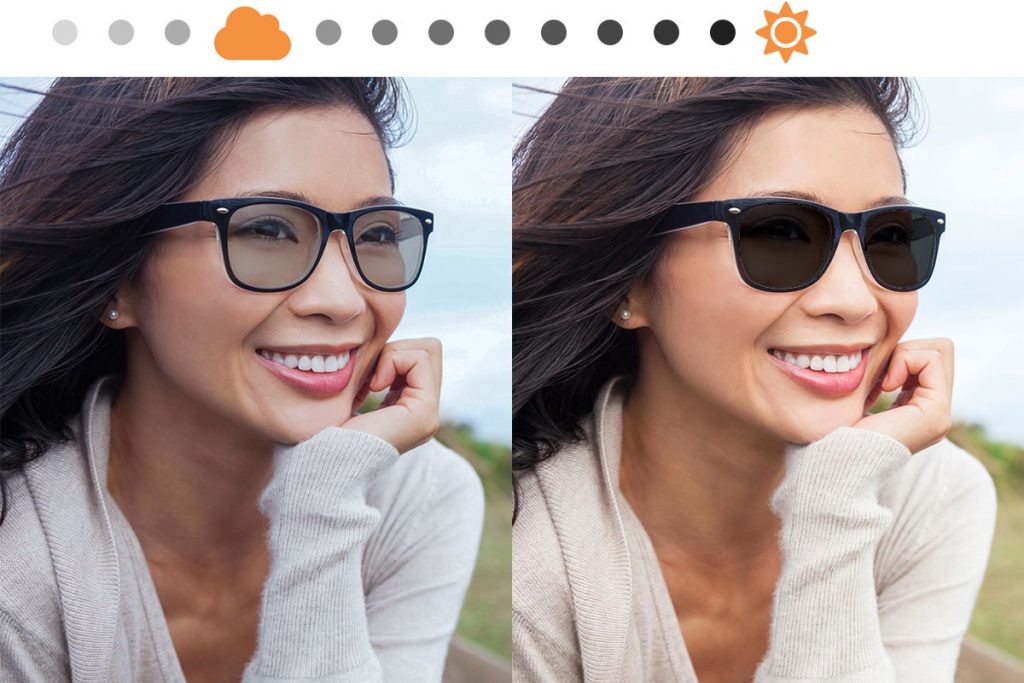 Photochromic / Photogrey Series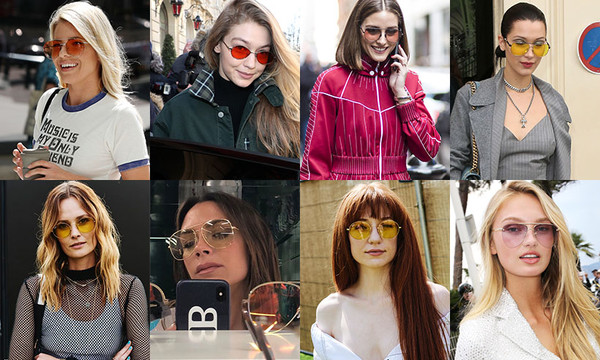 Colour / Tinted and Sunglass Series
Tinted lenses are great for outdoor enthusiasts, athletes or anyone who wants to brighten up their life style. It is also very stylish and fashionable. In addition to make you environment appear brighter, it can reduce glare, improve contrast and enhance depth perception.
Solar Skyline provides all types of special colors from 1 tone, 2 tones, gradient, sunglass dark tones, mix and match colors.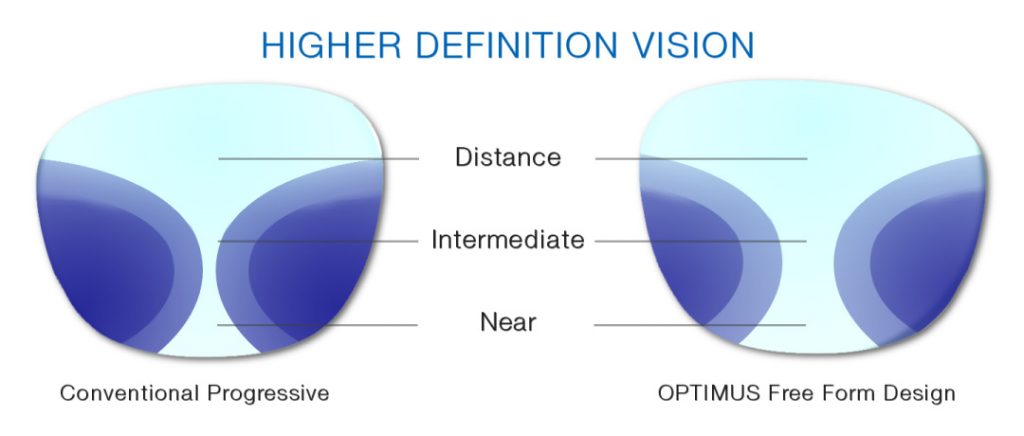 Progressive Addition Lenses with Optimus FreeForm Technology
Get our Latest Price List. Contact us today.