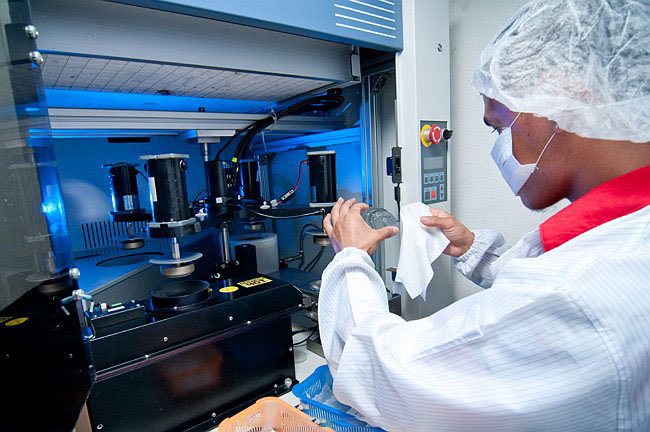 Lens Production (Grinding)
A leading supplier for Optical lenses, specializing in Polycarbonate RX industrial safety lenses and all types of plastic optical lenses.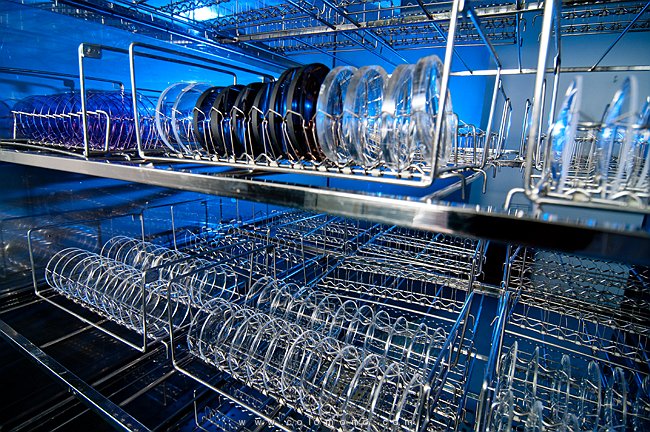 Tinting
Tinted lenses are great for outdoor enthusiasts, athlets of anyone who wants to brighten up their life style. In addition to make you environment appear brighter, it can reduce glare, improve contrast and enhance depth perception.
Provides all types of special colors from 1 tone, 2 tones, gradient, sunglass dark tones, mix and match colors.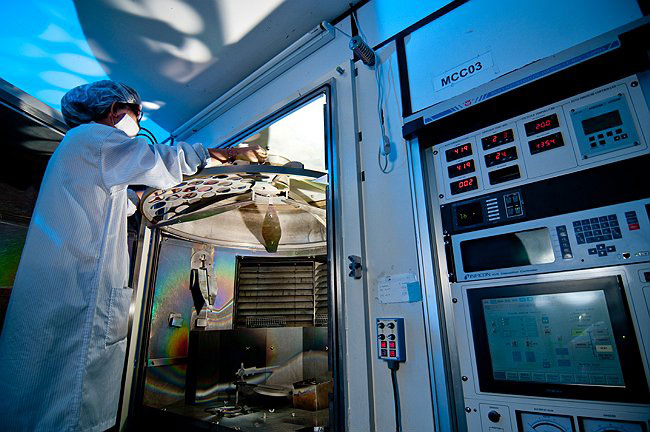 Coating
We have been providing sophisticated coating services in optical lenses and aerospace cockpits display.
Our Coating services :-
AR Coating / Multilayer coating
Mirror Coating
Night Driving coating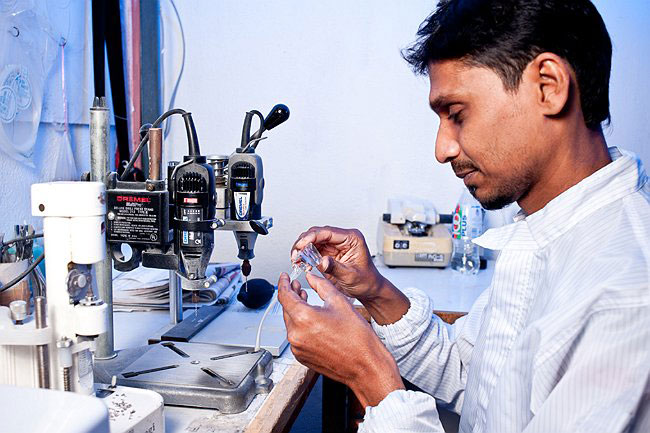 Edging Service
Customized lens edging service to support wide range of eyewear frames ranging from basic cutting to highly sophisticated drilling, customized bevel/grooving positioning and milling for hydrophobic lenses.
High curve sports sunglass edging service is also available.
Contact Us Now to get a quote